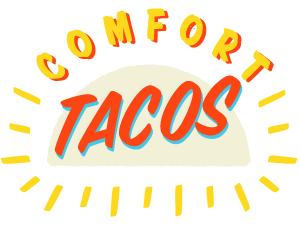 Classic comfort food we all love brought to the taco. Served on delicious, uniquely flavored tortillas.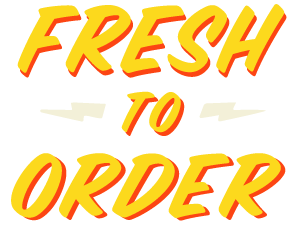 All of our food is made from the finest ingredients and prepared fresh.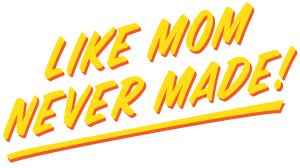 We put love into our food like mom, but she never served up comfort food quite like this!
"Shrimp Po-Boy is the best shrimp taco I've ever eaten!"
"Bacon Cheeseburger is awesome. My new favorite taco."
"I want to marry the Chicken Fried Chicken taco."